?>
The Future in Waterproof Hybrid Flooring
WHAT IS STONE-BASED WATERPROOF HYBRID FLOORING?
Do you want the look and feel of hardwood flooring but don't want the maintenance? Then Neptune® Stone-Based Waterproof Flooring may be exactly what you are looking for!
BUT WHAT IS IT?
It's made up of five distinct layers, each working in partnership to create a floor that is not only 100% waterproof, but one that will stand up the tough demands of your daily life!
INSTALL…
IN ANY ROOM
Neptune® is so versatile you
can install it in any room,
hot or cold, sunny or not,
humid or not !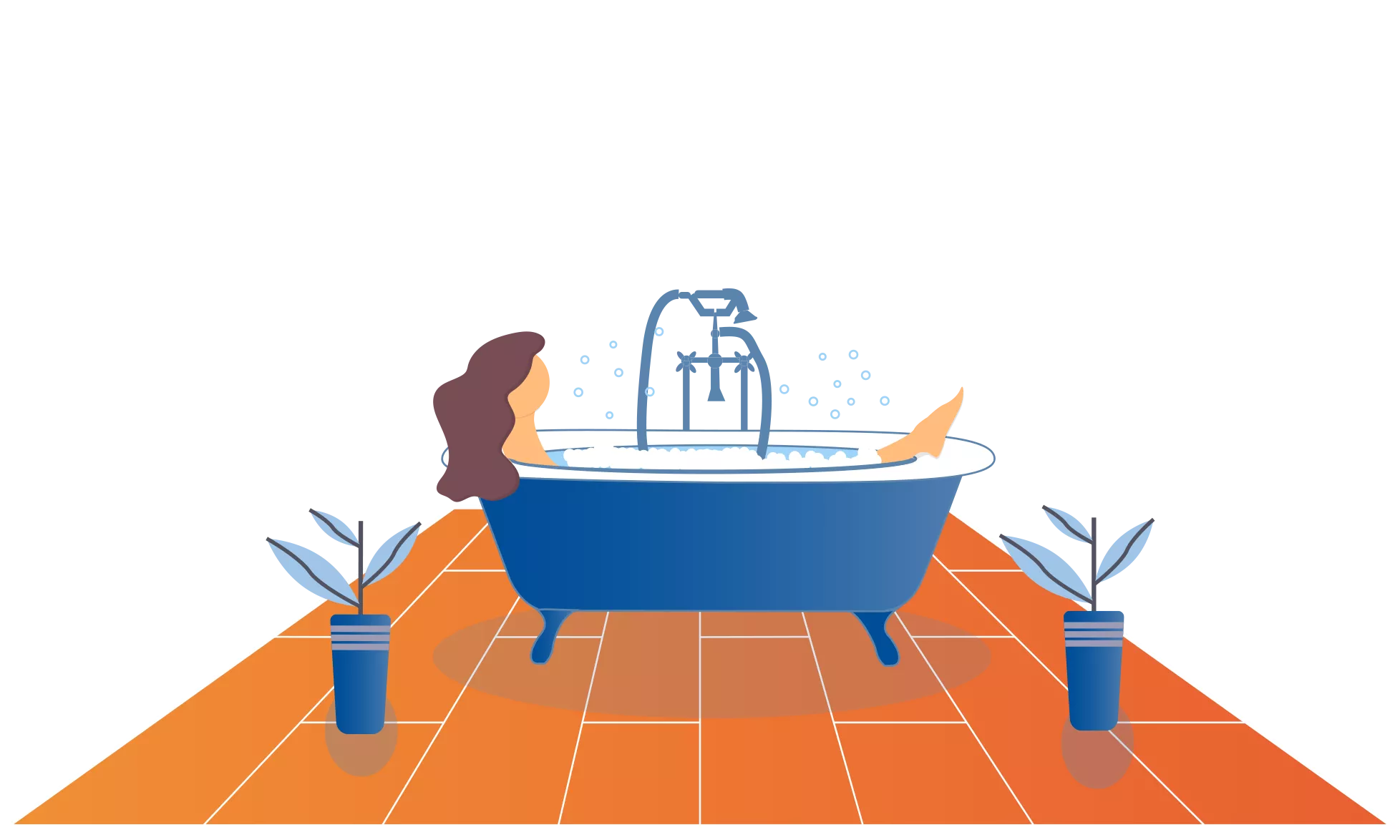 Durable
Waterproof
Construction
Superior Indention
Resistance
Suitable for Rooms
with Large Windows
HEALTH &
SUSTAINABILITY
Health & sustainability are the No.1 priorities. We ensure that Neptune® floors are safe for you, your family, and the environment.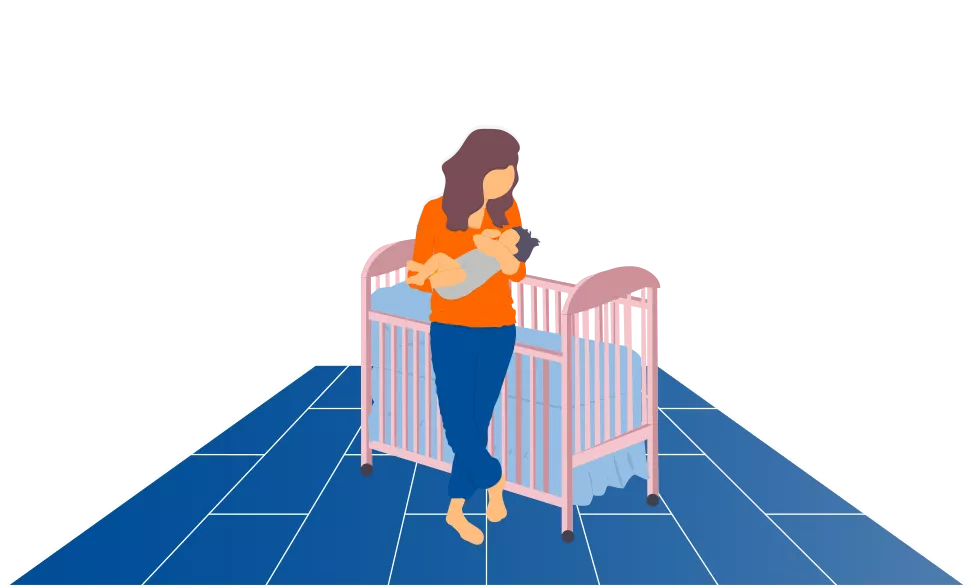 100% Free Of:
Ortho-Phthalates and Other
Harmful Substances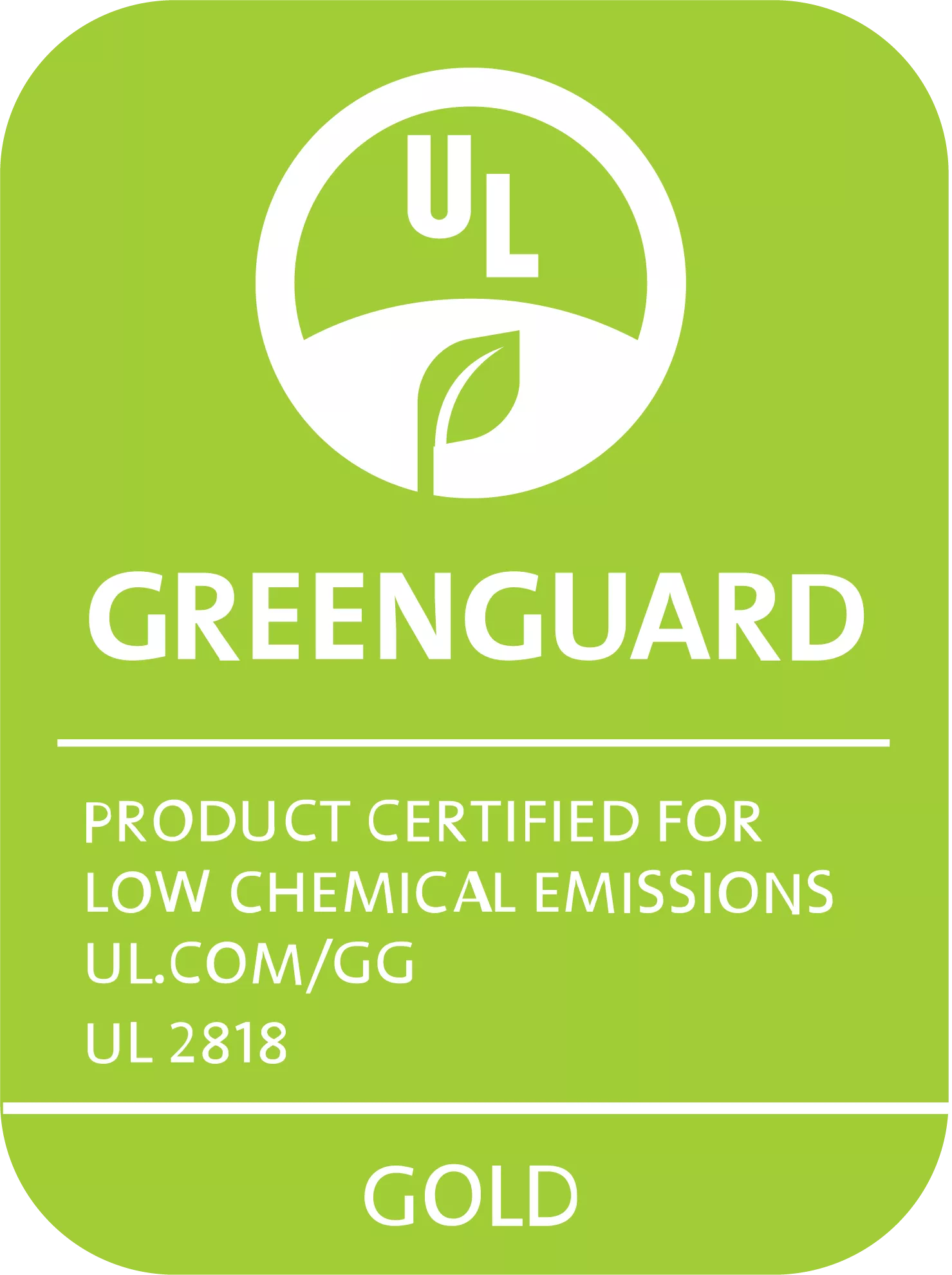 GREENGUARD
The Greenguard Environmental Institute is an industry-independant organization that aims to protect human health by enhancing indoor air quality and reducing people's exposure to pollutants by certifying products for extremely low chemical emissions. Accredited ISO-IEC Guide 65:1996, the Greenguard Environmental Institute aims at facilitating the consumer's choice for safer, healthier products through its UL GREENGUARD Certification.GREENGUARD Gold Certification offers stricter certification criterias, considers safety factors to account for sensitive individuals (such as children and the elderly), and ensures that a product is acceptable for use in environments such as schools and healthcare facilities. It is referenced by both The Collaborative for High Performance Schools (CHPS) and the Leadership in Energy and Environmental Design (LEED) Building Rating System.
EASY
Neptune® was designed to be the easiest floor you've ever installed or maintained !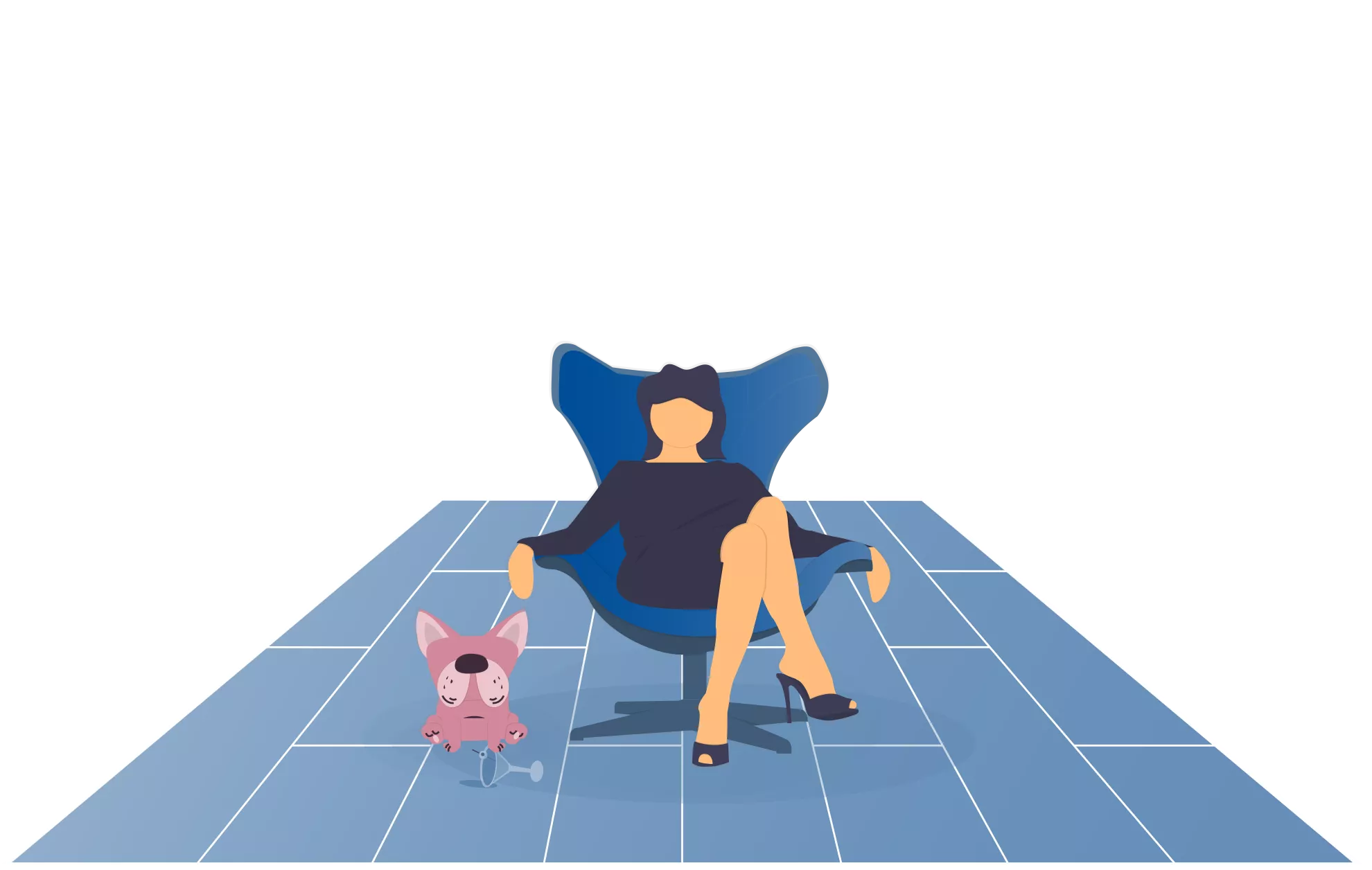 Easy to Install
Click System
RIGID
Superior indentation resistance
Minimized telegraphing of small subfloor imperfection
FLOATING INSTALLATION
Fast and easy to install click system
Install over large areas without transition moldings including in doorways
Installs directly over most existing hard surface subfloors
STABLE
Suitable for all spaces
Suitable for rooms with large windows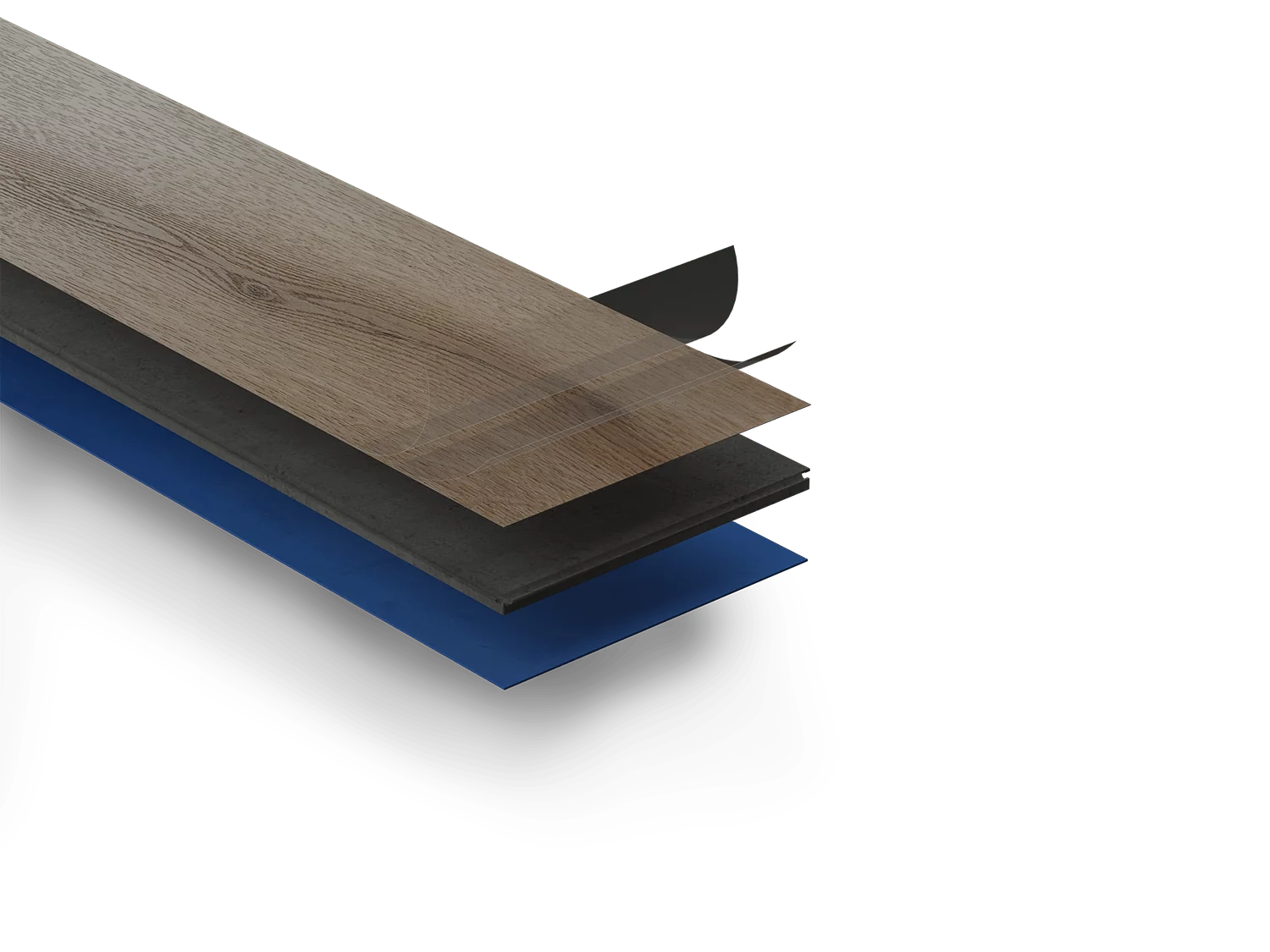 >60% LIMESTONE CONTENT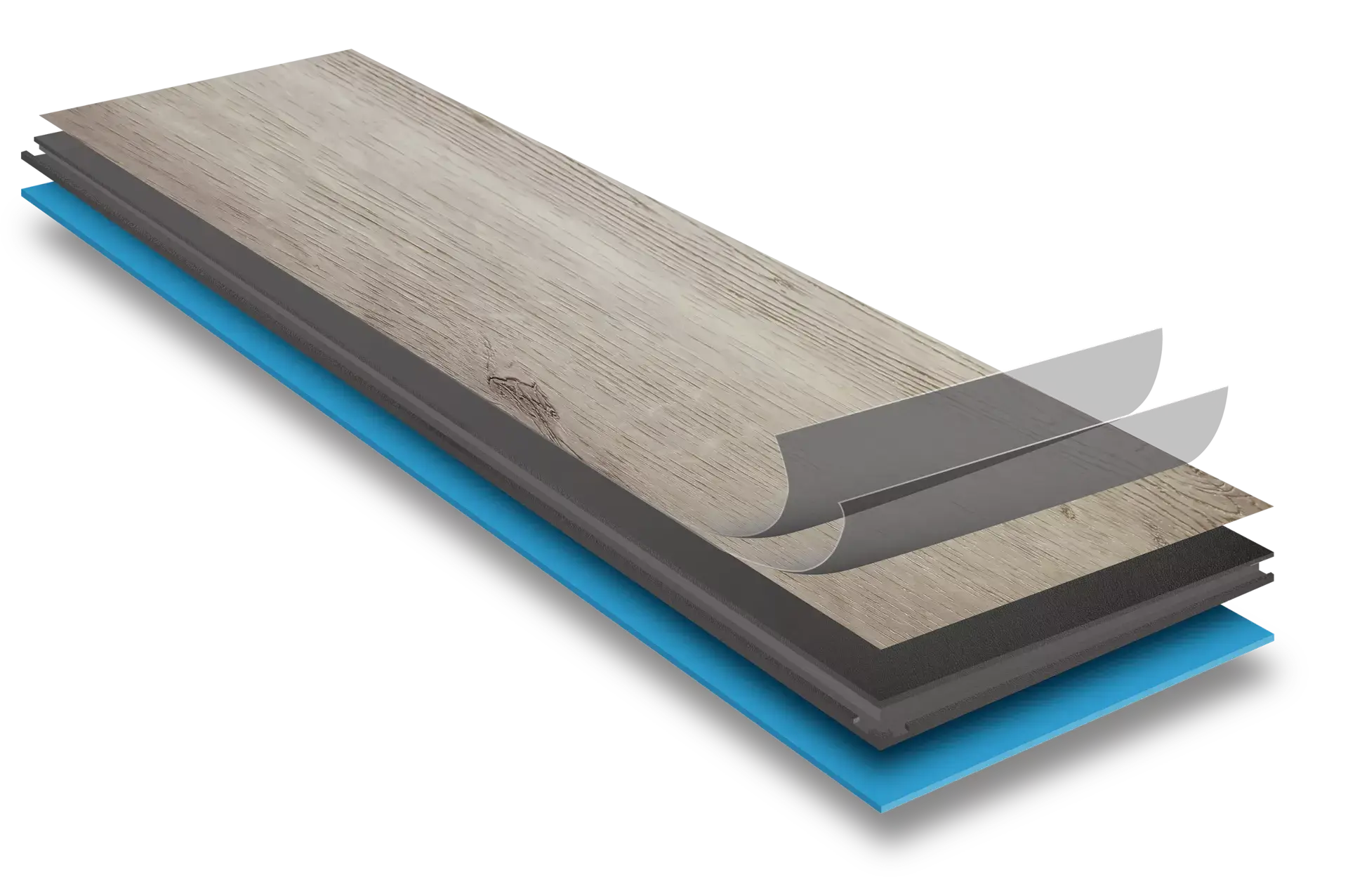 SEE NEPTUNE
FLOORS IN
YOUR ROOM!
Just upload a picture of your
space and get a real time
rendering in seconds!
Try it now